Top 5 Richest Entrepreneurs And Business Owners In Nigeria
Everyone dreams of being rich, of having a pool of money which one can spend in any way one wants. The belief is that happiness lies in being rich. But the biggest question is; how much money does one need to be rich?
These ten first-generation Nigerian entrepreneurs started from humble beginnings but turned around their fortune with the right mix of intelligence, ambition, determination, and perseverance. Long before Nigeria's economic boom, their stories of hardship, labor, and success set new benchmarks, and serve as an inspiration to everyone.
1. Aliko Dangote.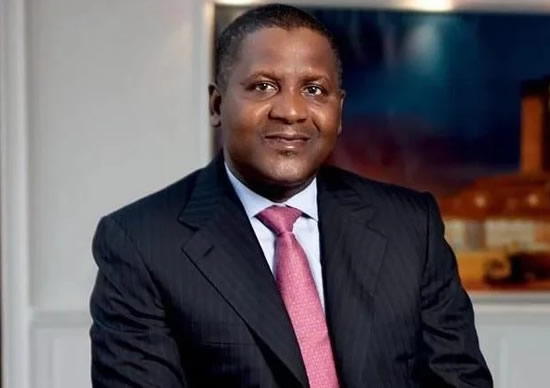 With a net worth of over $12billion in 2018, Aliko Dangote is the richest man in Nigeria and entire Africa. Born on the 10th of April 1957, Aliko Dangote is the owner of the 'Dangote Group,' the largest cement and sugar producer in Africa.
Presently, his company dominates the markets in countries such as Benin, Ethiopia, Cameroon, South Africa, and Ghana among others. The Dangote Group controls about 70% of the current Nigerian sugar market and operates as the third-largest sugar refinery in the world and the largest in Africa.
2. Mike Adenuga Jr.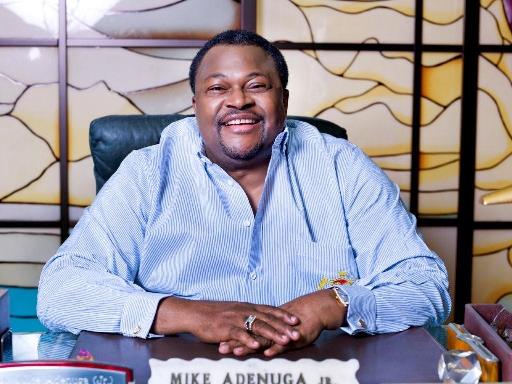 Micheal Adeniyi Adenuga (born 29th of April 1953) is a Nigerian billionaire businessman and the second richest man in Nigeria. According to the recently released Forbes list in 2018, Mike Adenuga's net worth as of 11th March 2018 was estimated to be $4.2 billion and he is the third richest person in Africa.
Adenuga, Nigeria's second richest man, built his fortune in telecom and oil production. His mobile phone network Globacom is the second-largest operator in Nigeria, with 37 million subscribers. His oil exploration outfit, Conoil operates 6 oil blocks in the Niger Delta.
3. Femi Otedola.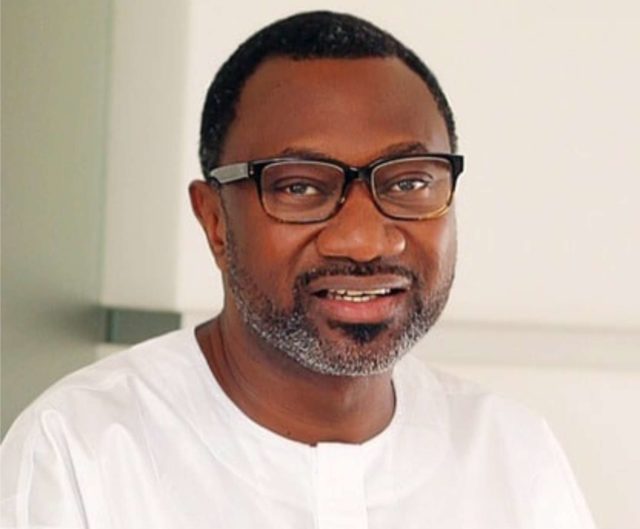 Femi Otedola (born November 4, 1962) is a Nigerian businessman, entrepreneur, philanthropist, and chairman of Forte Oil PLC, an importer of fuel products. Femi Otedola is the son of the former Lagos State Governor, Michael Otedola.  According to Forbes, his net-worth in 2016 was estimated to be $1.8 billion.
Otedola is also the founder of Zenon Petroleum and Gas Ltd, and the owner of a number of other businesses across shipping, real estate, and finance. He has recently invested in power generation as part of the liberalization of the sector in Nigeria.
4. Folorunso Alakija.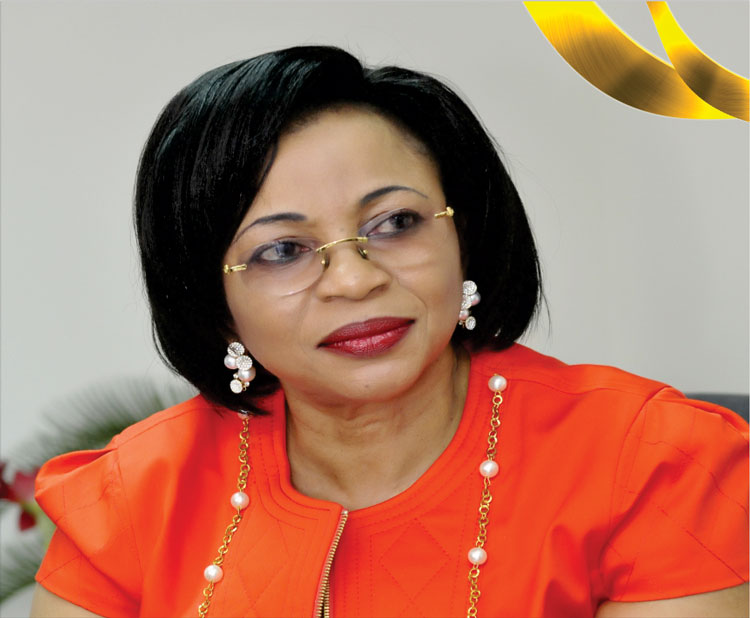 Folorunso Alakija (born 15 of July 1951) is a Nigerian billionaire businesswoman, one of the richest African women, and one of the richest black women in the world. In 2014, she temporarily unseated Oprah Winfrey as the richest woman of African descent in the world. According to Forbes, her net worth as of 11th March 2018 was estimated to be $1.7 billion.
Folorunsho Alakija is the vice-chair of Famfa Oil, a Nigerian oil exploration company with a stake in Agbami Oilfield, a prolific offshore asset. Famfa Oil's partners include Chevron and Petrobras.
Alakija's first company was a fashion label whose customers included the wife of former Nigerian president Ibrahim Babangida.
5. Abdul Samad Rabiu.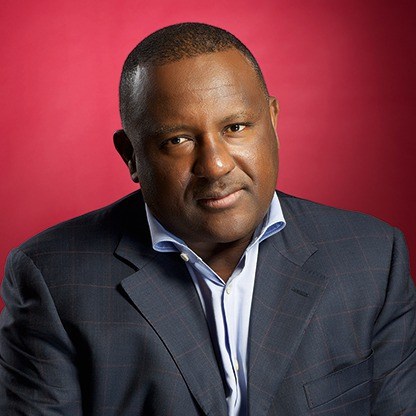 Abdul Samad Isyaku Rabiu (born 4 August 1960) is a Nigerian businessman and the founder of BUA Group, a Nigerian conglomerate active in sugar refining, cement production, real estate, logistics, and port operations. According to Forbes, his net-worth in 2016 was estimated to be $1.1 billion.
In January 2016, BUA Group agreed to sell its flour milling and pasta making businesses to the Olam Group of Singapore for $275 million. Rabiu, the son of a businessman, inherited land from his father. He set up his own business in 1988, importing rice, sugar, and edible oils as well as iron and steel rods.